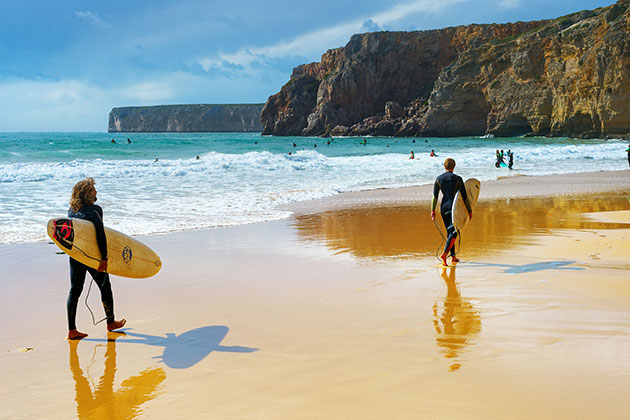 Tourists, immigrants, investors, pensioners and personalities from a number of sectors, from arts to finance and corporate, have found living in Portugal to have many advantages, when deciding on a change of life. Learn about the pros, but also the cons of living in Portugal.
Advantages on living in Portugal
Climate
Portugal has a very good average when it comes to climate. Most days are sunny, but of course everything depends on what city or region you choose to live in. Generally, the weather is chillier to the North of Lisbon and tends to heat up as you go South.
Inland temperatures go to extremes depending on the season, but as a rule Portugal enjoys mild temperatures when compared to other countries in Europe.
Of course, if you are coming from tropical countries such as Brazil then the colder waters and somewhat lower temperatures will take some getting used to.
Cost of living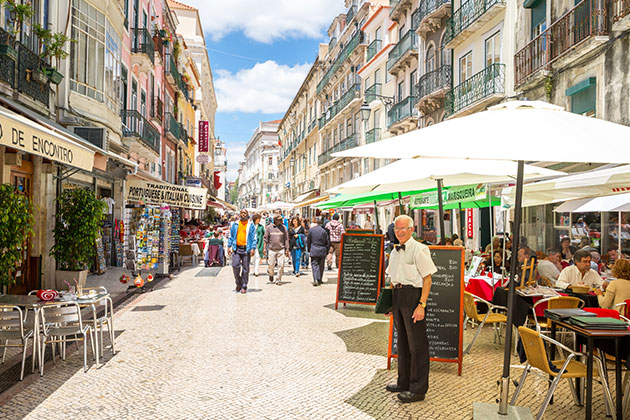 The cost of living in Portugal is considerably lower than in countries such as England, Ireland, Scotland, France and Germany, making it one of the most affordable in Western Europe. Depending on the region you choose to live in, life could be 20 or 30% cheaper, especially in terms of food and housing.
Obviously, the latter has risen considerably over the past decade, but it is still easier to buy a house in Portugal than in other European cities and countries.
Very attractive tax policy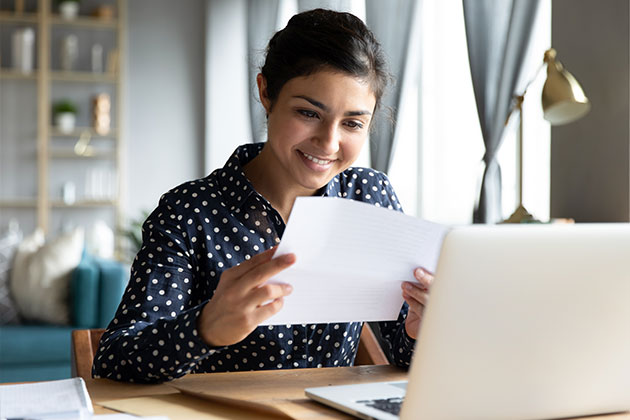 Portugal's tax policy can be very interesting for expats, when compared to their countries of origin, and that ends up attracting investors, self-employed professionals, scientific research, know-how, intellectual property and other talents.
If, as a foreigner, you choose to change your address to Portugal for tax purposes, you can apply for the non-habitual residents tax status that will give you tax benefits for ten years.
Strategic location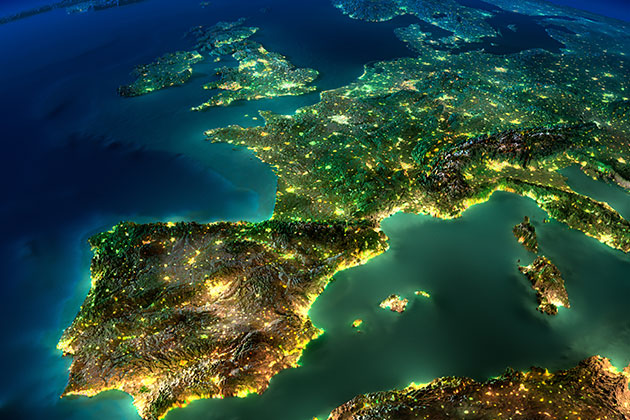 As an EU member state, Portugal is easily connected to the major European capitals. Its geographical location makes it a gateway to Europe and a meeting point between Europe Africa and America. Lisbon is only 1h15 minutes from Madrid, 2h30 from Paris and London, 3h from Rome and 4h from Berlin.
Quality of Life
Towards the end of 2019, the Social Progress Index placed Portugal in 18th on the list of best countries to live in, ahead of states such as England, France, Spain and Austria. Portugal stood out because of its performance in terms of rights, freedoms and guarantees and for being considered an inclusive country.
Forbes Magazine ranked Portugal as one of the best places to live out your retirement years, being "one of the friendliest, easiest and safest countries in the world".
Natural beauty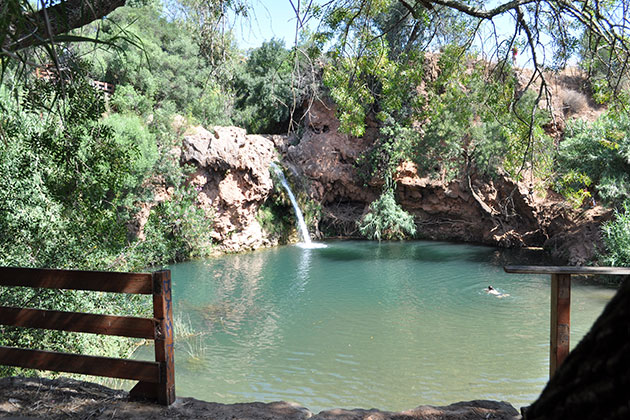 Portugal is a Paradise for nature lovers, with its nature reserves, mountains, rivers, lakes and a variety of biodiversity and wildlife. With over 800km of Atlantic coastline, dotted by wonderful beaches, Portugal is also a haven for practitioners of water sports such as surfing, kitesurfing, SUP, water-skiing and fishing, among others.
Culture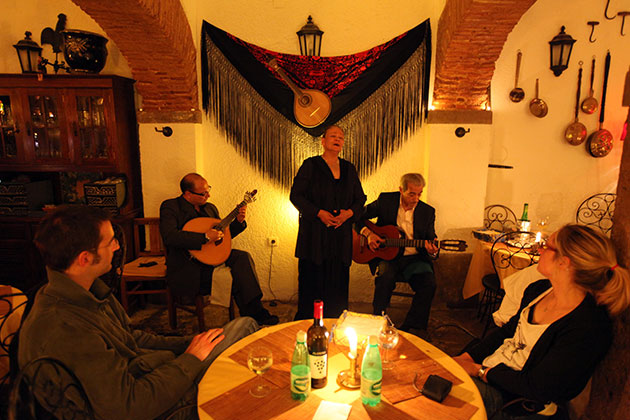 Portugal has a rich and diverse cultural offer. As is to be expected, for a country with such a long history, cultural life is also very intense.
Theatre, stage comedies, opera, shows, international exhibitions and a whole array of artistic interventions make the country an enticing destination that also embraces the cultures of resident communities that have their roots in Asia, Latin America and Africa.
Cuisine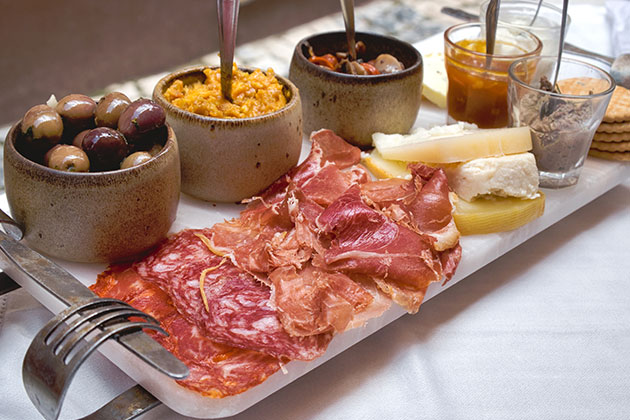 Compared to the rest of Europe, Portugal is the country with the highest consumption of fish per capita. The year-round mild climate also provides plenty of fresh fruit and vegetables. Portuguese food habits are based on the famous Mediterranean diet that, besides being healthy, is also very tasty.
Disadvantages on living in Portugal
Labour market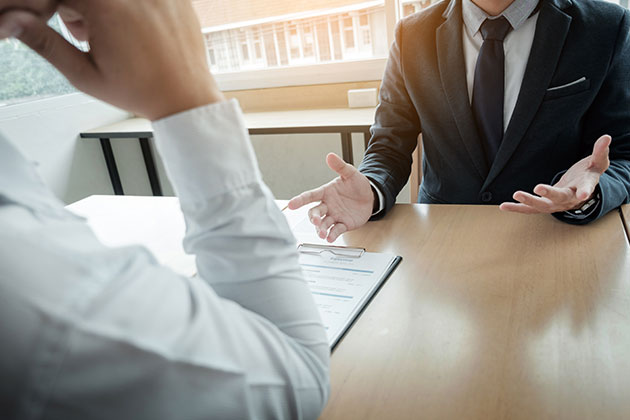 Portuguese salaries are low when compared to the European average and there are also not many jobs on offer. With advances in distance working, and online resources, it is easier to keep living in one country and working in another, which helps overcome the salary gap, and though wages in Portugal are lower than in many other Western countries, the truth is that there are a number of new opportunities arising in Portugal as far as the jobs are concerned.
Bureaucracy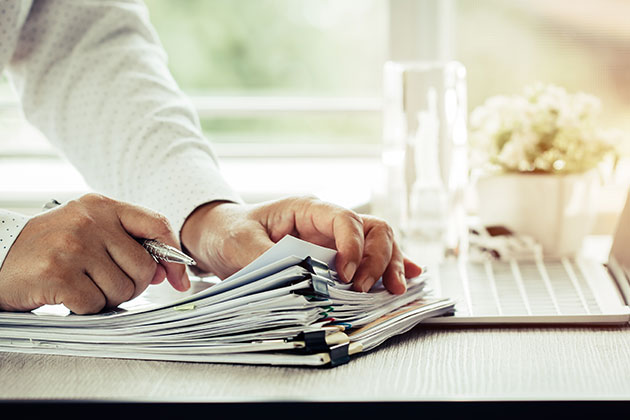 Both Portuguese and foreigners agree that one of the biggest disadvantages of living in Portugal is the red tape that you have to put up with and the myriad documents demanded to deal with administrative issues.
Language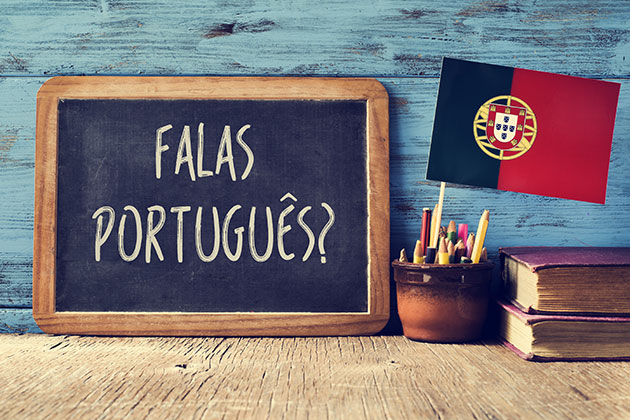 Portuguese is a very difficult language to learn for a foreigner and the fact that most people, especially in major cities, can communicate in other languages makes it even harder to master the local tongue.
Cold houses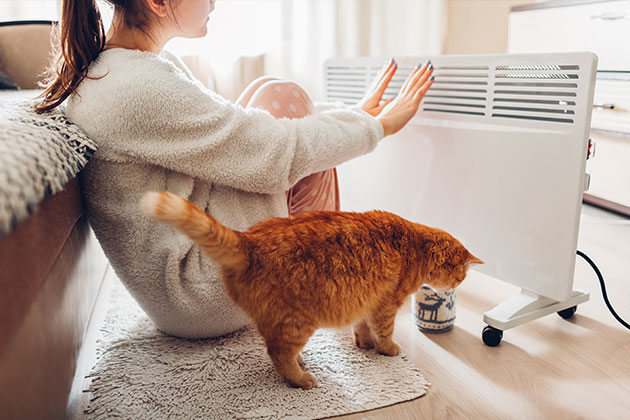 As with most Southern European countries, houses in Portugal can get very cold in the Winter. Most do not have central heating and you'll sometimes find yourself wearing your coat in the living room and wondering where you put your gloves. The fact is that most houses are built with Summer in mind.