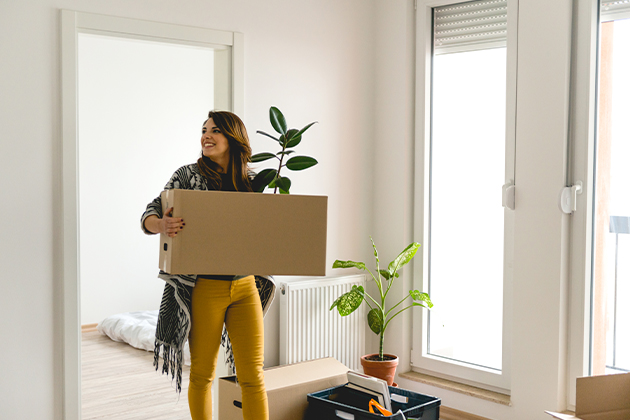 Moving house can be agitating enough. Add to that a new country and it becomes even more burdensome. We're talking about far more than just unpacking boxes. If you're moving to Portugal, you'll need to update your address, get water, electricity and gas installed and deal with all the other services. And it doesn't end there.
Changing your address
Before you move to Portugal you should make sure that you have the necessary authorizations to live in the country. If you don't already have non-habitual residence status, then you should get a visa or a residence permit for Portugal. Then you need to update your tax address. 
To change your tax address in Portugal you can go to a registrar or to a Citizen's Shop. If you brought your car with you, then you'll also need to have the license plate changed. 
Getting water, electricity and gas installed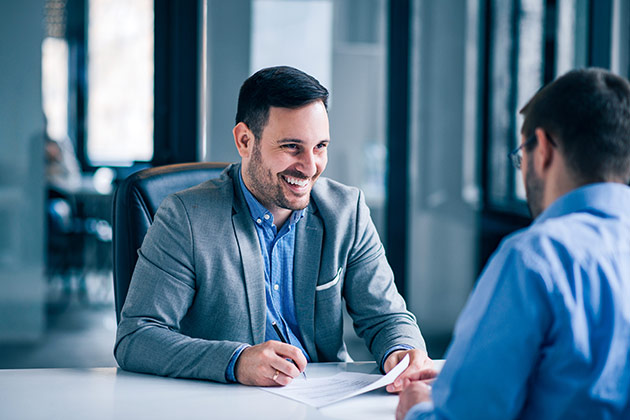 But changing your documents is only the first step. There are plenty of services you'll need to hire so that you can move to Portugal with everything in order. These include electricity, gas and water. 
You can deal with this in the Citizen's Shop, where all these services are concentrated in the same space. For water head straight to EPAL, if you live in Lisbon. If you live outside of the capital you should contact your local SMAS (Municipal Water and Sewage Services) or the company that provides water to your area of residence. For gas you should first pick the company you want to work with and head there directly. In either case you'll need to take your ID, as well as the lease contract or the deed. Before signing your contracts remember to simulate to make sure which providers can give you the best conditions. ERSE provides some simulators that can help compare prices for electricity and natural gas, to help you make your pick. 
And though they are not essential to your survival in your new house, you'll also want to pick a communications provider. The main ones are Vodafone, NOS and MEO. Services include landlines, mobiles, internet and TV. Make sure to haggle with the providers to make sure you get the best price to suit your needs. 
Mail forwarding
Besides all the necessary contracts, if you are moving to Portugal you must also remember to get your mail forwarded from your previous address. This includes newspapers and magazines, as well as orders and all correspondence you usually receive.
Make a list and send them your new contact information, to make sure nothing gets lost.