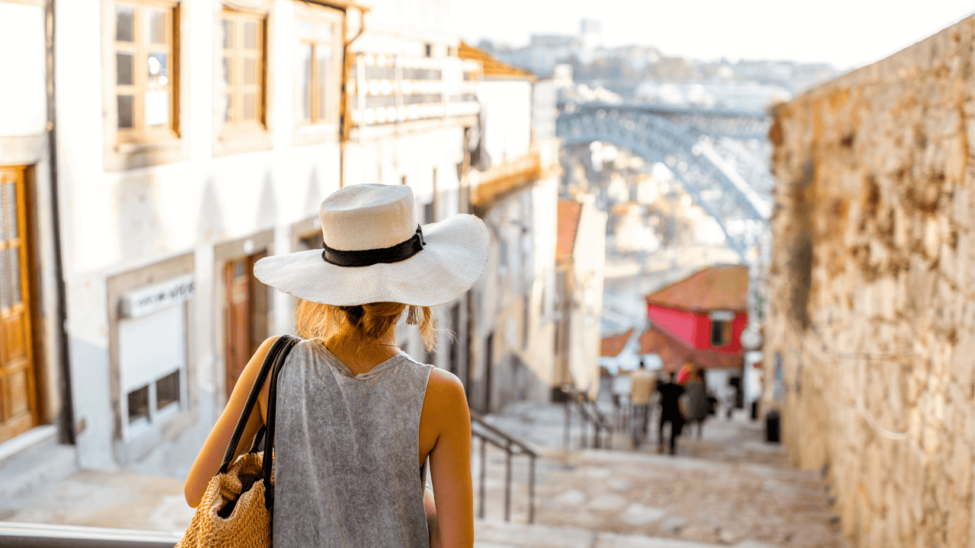 The United Kingdom left the European Union on 31 January 2020. Brexit meant important changes, namely regarding freedom to travel between the UK and EU countries, as well as conditions to live, work, and study. Despite these changes, British citizens who want to buy houses in Portugal are still very welcome to the country.
British citizens who would like to move to Portugal or have a second home in Portugal will have to obtain a visa or a residence permit to benefit from the same privileges as EU citizens.
As the UK left the EU the Brexit deal struck with the European Commission came into force. This deal guarantees "equal rights" to citizens who already had settled status in EU member countries before Brexit, meaning they can "continue to live, study, work and travel freely between the United Kingdom and the EU", according to information on the website of the European Commission.
Family members (current spouses and registered partners, parents, grandparents, children, grandchildren and those with whom they have longstanding relationships) are also included in this situation, as are future children.
To benefit from the terms of the Brexit deal one must fulfil these conditions:
Be employed, or self-employed;
Have sufficient means and health coverage;
Be a family member of somebody who does fulfil these conditions;
Have already obtained permanent residence status, and therefore not have to fulfil any other conditions.
Citizens who already fulfil these conditions, but who have not yet obtained a residence permit, should request one online from SEF. Once obtained, this right to permanent residence can only be forfeited by an absence of over five consecutive years.
If you have a residence permit and want to buy a house in Portugal, then you will enjoy the same benefits as any other EU citizen. The process for purchasing the house will be normal and you can find help in our guide to buying a house in Portugal.
Non-habitual residents
The programme for non-habitual residents is also an alternative for British who would like to buy a house in Portugal.
This programme includes tax benefits for people who move their tax address to Portugal, either to work or to retire. The former situation applies to professionals from high added value activities. Check out the list of professions here.
Golden visas, a card up your sleave
British citizens who want to keep their address in the United Kingdom, but also want to purchase a house in Portugal, can apply for a Golden Visa. All they need to do is invest in the country and live there for an average of seven days a year, for a period of five years.
However, be aware that the rules are set to change in 2022. Under the current law anybody who buys real estate worth, at least, 500 thousand euros, regardless of the region, can obtain a residence permit. As of 2022 this benefit will only be available for purchases in the autonomous regions or in the interior of the country.
The values are also going to change. Currently the golden visa is attributed to anybody who invests at least 1 million euros, but this will be raised to 1.5 million euros.
For more information: