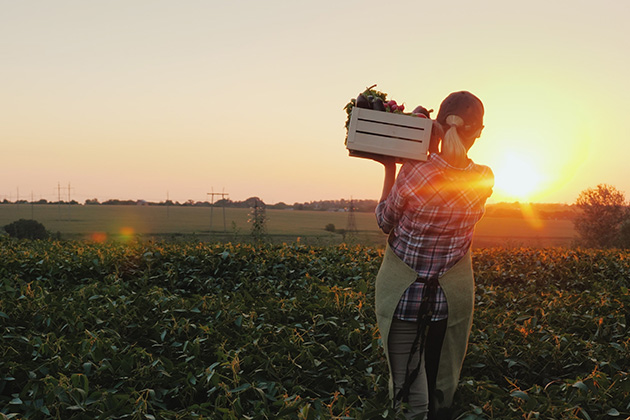 Many of the job opportunities in Portugal are in the IT, sales and engineering sectors. 
Factors such as the good weather, low cost of living and high security have attracted many foreigners to live in Portugal. If you are thinking of following their example and looking to work in Portugal, here is a list of professions in which you might find it easier to get work.
Qualified professionals
All jobs related to the IT sector should continue to generate a large amount of opportunities, since there is still a need for labour in this field.
According to the 2020 Labour Market Guide, produced by Hays, companies have had most difficulties in filling vacancies which require qualification. 
According to this study, 63% of employers surveyed by the multinational recruiting company complained of a lack of qualified personnel for the existing vacancies. 
Regarding sectors with most job opportunities, Hays concludes that companies are especially looking for people in the sales, IT and engineering sectors.
IT
The list of required professions includes:
ERP operators;
Business Intelligence analyst;
Front-end developers;
Full-stack developers Java/C#.NET;
Mobile Developers;
Machine Learning engineer/AI;
Data scientist/Data eng;
The IT sector has grown over the past years in Portugal, with many multinationals, especially in the financial sector – such as Euronext, BNP Paribas or Natixis – transferring their activities to the country.
Besides these companies – which always have a long list of job offers for positions such as data engineers, developers and back-office – tech and fintech groups are also constantly on the lookout for qualified professionals in these fields.
Sales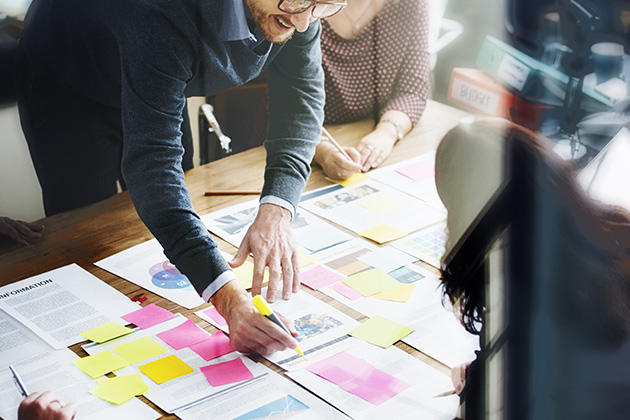 In the sales and marketing sector the hiring trend of 2020 should be similar to that of 2019:
Key Account managers;
Customer Marketing managers;
Export managers;
Marketing & communications managers;
Trade Marketing Specialist;
Marketing manager
Engineers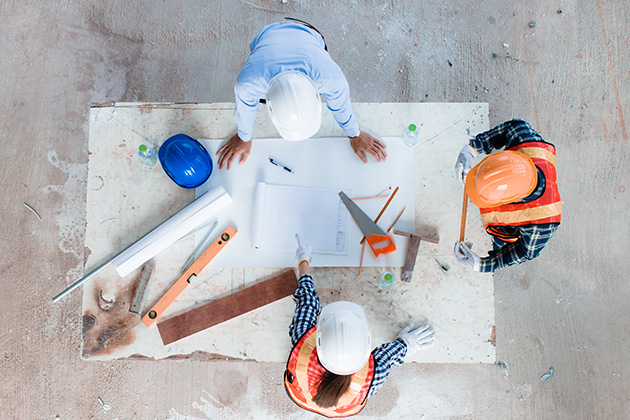 Engineering is another sector that is on the list of required professions in Portugal. There is a generalised lack of workers in the different fields, although IT engineers are the most sought after.
Doctors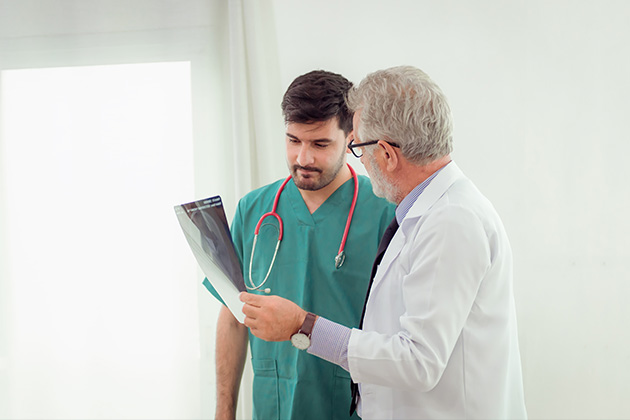 Doctors are another profession that is in short supply in Portugal and with the Covid-19 crisis the needs have become even more manifest.
Farmers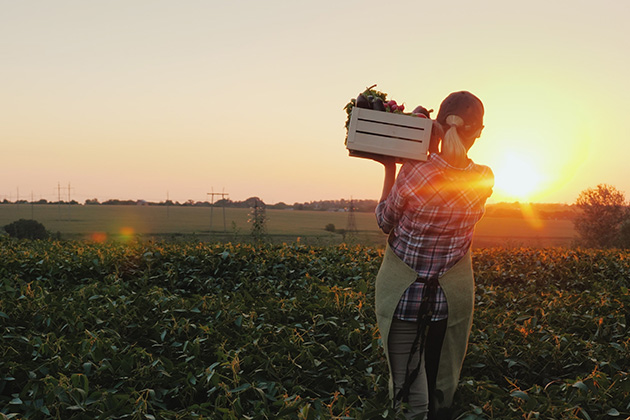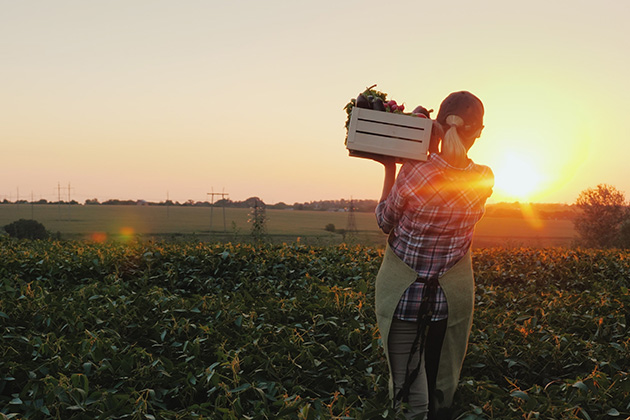 It is not only among qualified labour that there is a shortage. Farmers also made it into the list of professions that the Government allows to apply for non-habitual resident tax status, because there is a need for professionals in this field.
Industrial workers
Qualified professionals from the industrial sector are also, according to the Government, among the required workers. This is one of the sectors with most job offers on employment sites.
 Full list of high added-value activities
The full list of high added-value activities that allow one to apply for non-resident tax status was published in the official Government journal in 2019:
General director and executive manager, corporate
Directors of administrative and sales services
Directors of production and specialized services
Hotel, restaurant, sales and other services' managers
Specialists in physical sciences, maths, engineering and similar fields
Doctors
Dentists and stomatologists
University level teachers
Information and Communication Technology Specialists (ICT)
Authors, journalists and linguists
Creative artists of the arts and showbusiness
Mid-level sciences and engineering technicians and professions
Information and communication technology technicians
Market oriented farmers and qualified farmhands and husbandry specialists
Market oriented qualified forestry, fishing and hunting workers
Qualified industry and construction workers and craftsmen, including, namely, qualified metalworkers, wood workers, clothing, handicrafts, printing, manufacturing of precision instruments, jewelers, artisans, electricity and electronics workers.
Machine installation operators and assembly workmen, namely operators of fixed installations and machines.
In terms of remuneration, the value depends on profession, region of the country and type of company. Pordata has information on how much you can earn, on average, by sector.