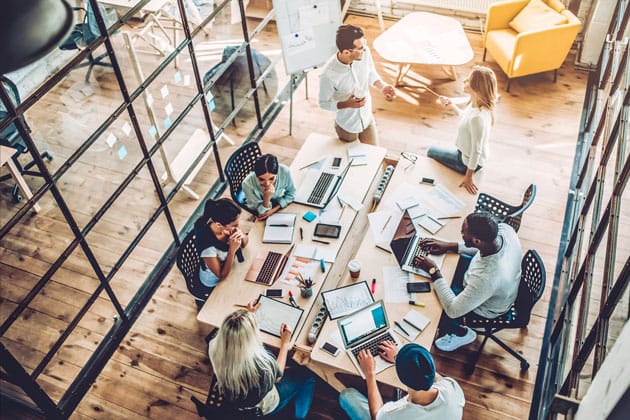 In 2017, the number of foreign nationals coming to work in Portugal increased for the first time since the beginning of the decade. Improved economic conditions, perceptions of Portugal as a safe country, and tax advantages associated with the status of non-habitual residents have attracted many foreigners to the country.
Are you tempted to work in Portugal? Then read about these five challenges that you must overcome to have the professional experience of your dreams.
1 – Make a CV and be on the lookout for opportunities to work in Portugal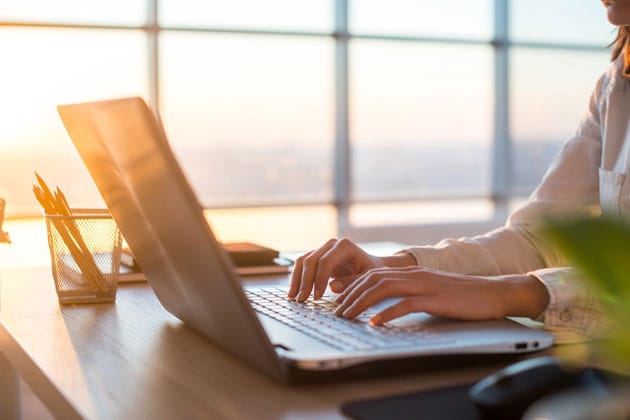 To work in Portugal, you should start by writing a CV in a Portuguese format. The Europass model is one of the most widely used in the country. If you haven't mastered Portuguese yet, you can write in English instead. The vast majority of Portuguese companies desire, or even require, knowledge of this language.
After, you need to be on the lookout for any possible job opportunities. LinkedIn and online employment sites advertise available positions every single day.
Information technology, tourism and engineering are the areas that have been recruiting skilled labor the most. But it's not just in these areas where there are opportunities. Following the strong growth in tourism, there are many foreign entrepreneurs setting-up their own companies in Portugal.
 2 – Sign an employment contract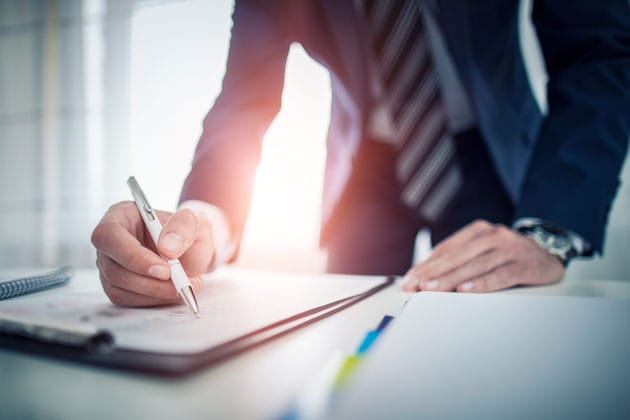 After finding a company in Portugal to work for, the next step is to sign an employment contract. This document must contain the company's info, in addition to your name, address, work schedule and other personal data. European Economic Area citizens don't need to get a residence visa. If you are from outside this area though, you must submit a visa application with the consulate nearest you. Take an employment contract or a pre-employment agreement with you.
If you want to start your own business in Portugal and you are a European citizen, just register at Serviço das Finanças (tax authority) as self-employed. If you come from outside the European economic area however, your situation is not so straightforward. However you can apply for a StartUp Visa, which is a visa program for entrepreneurs running since March 2018.
3 – Get a certificate of registration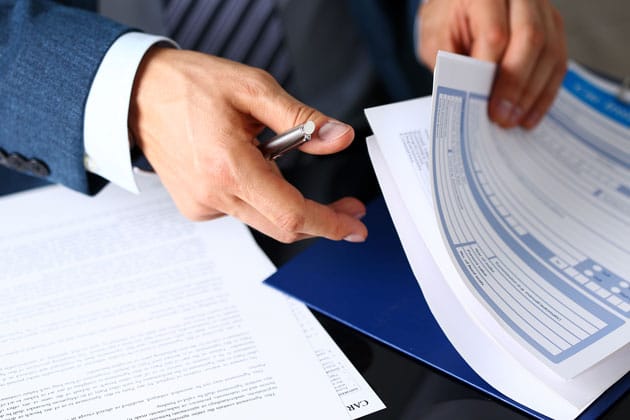 As we have already noted, European citizens do not need a visa to live in Portugal. However, if you intend to stay in the country for a period exceeding three months then you must apply for a certificate of registration. This document can be obtained at the Câmara Municipal (city hall) where you live in order to formalize your right to live in Portugal. Remember to take a:
Passport or valid identification;
Proof of address.
 4 – Sign up for social security, tax and the National Health System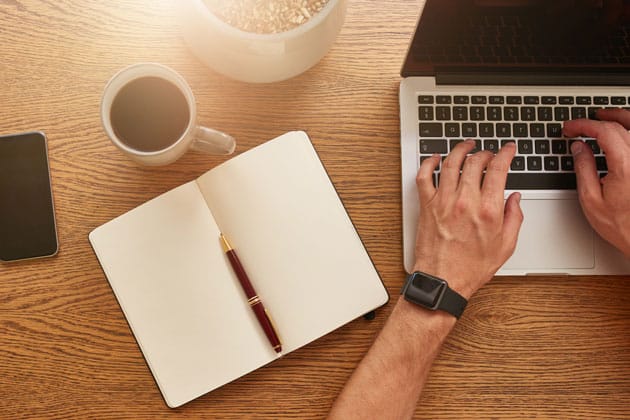 To work in Portugal there are another set of legal formalities that must be resolved as soon as possible. If you haven't already done so, register with the tax service. You can go to any branch of this service and ask for registration and a password. With a tax identification number and password, you can use the Portal das Finanças (tax service website). This site allows you to access your tax status, submit billing receipts and make any payments due.
After, registration with Segurança Social (social security) is also necessary to organize legally mandated benefits. You will have to go to one of the "lojas" (branches) and ask for a social security identification number.
All foreign nationals with work visas or residence permits have the right to use the Serviço Nacional de Saúde (SNS) (National Health Service). However, it is necessary to register with to your local health service unit. Show them your certificate of registration and in return you will receive an SNS user number.
5 – Register your contract with the working conditions authority.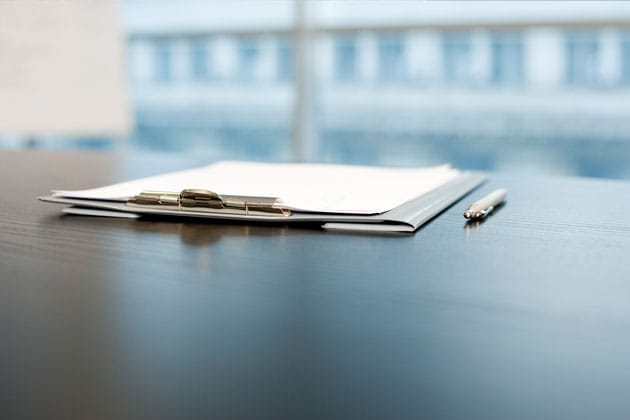 If you are a citizen from the European Economic Area, Brazil, Cape Verde, Guinea Bissau or Sao Tome & Principe, registering your contract of employment with the Autoridade para as Condições de Trabalho (working conditions authority) is not necessary.
If however you come from a country not on this list, then make sure your employer has registered your application. It must be done electronically through ACT's website, within 15 days of signing the contract.