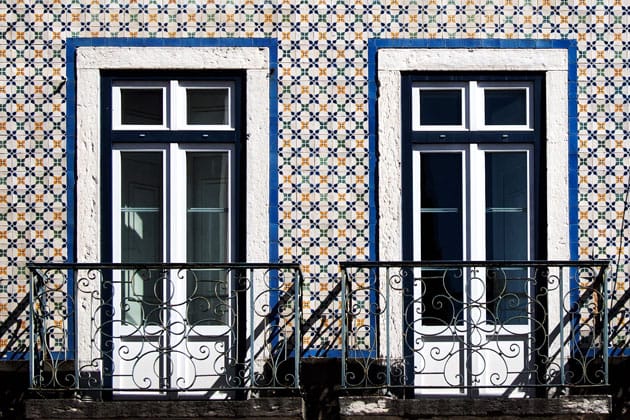 If you are considering buying a house in Portugal, you should know that it's one of Europe's most in-demand markets. In fact, in 2017 alone, more than 150,000 homes were sold – an increase of 21% compared with the previous year. This has led to an improvement in Portugal's economy and credit rating, and also an increased demand from foreigners for property in Portugal. They are attracted by the good weather, safety and serenity, but also because the Portuguese real estate market represents a good investment opportunity.
Foreigners are in love with Portugal
House purchases by non-Portuguese people have grown rapidly, thanks in part to the favorable tax conditions given to non-habitual residents. This status ensures exemption from paying income tax for ten years. To acquire this status it is necessary, along with other requirements, to be fiscally domiciled in Portugal. This condition is fulfilled if:
You have not been a tax resident in Portugal within the last five years;
You own a house or spend 183 days a year in the country.
With this in mind it is easy to understand why the real estate market in Portugal has become very attractive to foreigners.
The French at this moment are the biggest investors. In 2017, one out of every three houses purchased by non-Portuguese people was bought by a French person. This podium is completed by Brazilians in second place, and the English in third.
The real estate market in Portugal is growing
After several years of turmoil housing prices have mostly recovered from the losses of 2008's financial crisis.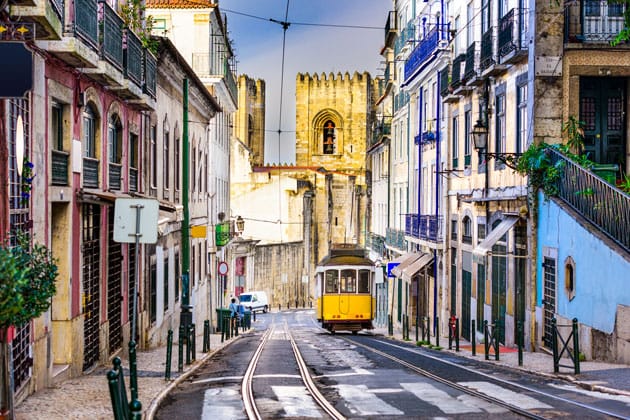 2017 was the best year for house sales from over the last nine years. Real estate in Portugal is experiencing a new golden age due to the coming together of three factors. In addition to growth in the domestic market and increased foreign demand, the tourism boom has changed the rules of the game. Last year, more than 21 million tourists came to Portugal. As a result, the demand for properties in historic sites to be converted into short-term accommodation exploded.
House prices are heating up
As a result of this prices are going up all over the country, but more markedly in certain regions. House prices in the historical areas of Lisbon, Porto and the Algarve has been setting records. In fact, the house price index grew by over 10,3% in 2018.
Family housing prices per square meter:
Lisbon (municipality): €2,877;
– Avenida da Liberdade: €4,532
– Bairro Alto e Cais do Sodré: €3,998
– Castelo e Chiado: €3,825
Cascais: €2,167
Porto: €1,525
Zona Oeste: €848
Almada: €1,275
Barreiro: €770
Setúbal: €908
Algarve: €1,500
Note: Median values. Source: INE 3rd quarter 2018.
Build new or buy used?
If you prefer building instead of buying a house, you should know that the amount of construction permits given out increased by 35% in 2017.
In Portugal, the cost per square meter of building new housing is on average. To get an approximate idea of the value, taking into account the location, the size and the surroundings, use this simulator from the Order of Architects (Ordem dos Arquitetos). Don't forget to add on the cost of acquiring the land.
Discover the secrets of property in Portugal
In Portugal, house sizes are measured by the total area: They measure the outside perimeter of the property including the walls. Other markets exclude the walls when measuring the size. Keep this detail in mind when you do your research.
If you are looking for a terrace in the city, be aware that this is rare for Portuguese buildings to have. Few houses have anything more than a balcony. And in Lisbon's historic area for example, they are almost non-existent. So if this is an essential feature, prepare to pay a premium.