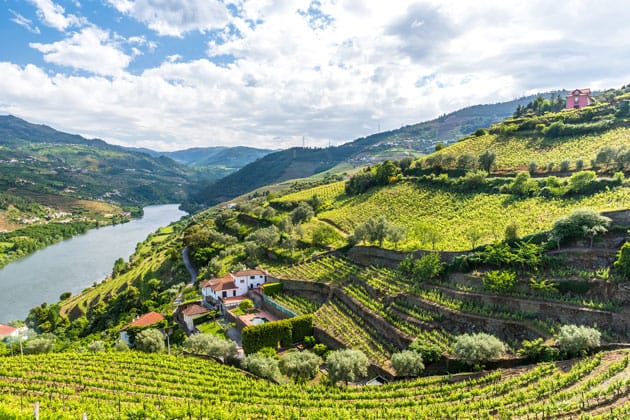 It's time to think about how you will spend your time during retirement. After all, now that work no longer occupies most of the day, there are so many things you could do: being with friends, traveling, learning a hobby, seeing new cultures. And the possibility of spending your retirement abroad is increasingly getting stronger. What was once a dream, is gradually becoming a reality. Do you know where the best place is to spend your retirement? Find out why your destination should be Portugal.
Tax advantages and non-habitual resident status
The Portuguese government gives a ten year tax advantage to foreign nationals who become Non-Habitual Residents (RNH) in the country. To be considered a resident, you must switch your tax residence to Portugal and stay in the country for 183 days of the year, or own a property which serves as your principal domicile.
This law states that pensioners are exempt from IRS payments (income taxes) on all pensions from outside Portugal. Where agreements are in place to prevent double taxation – as is in case of Portugal and France, for example – it is the state in which you reside which is able to demand taxes. For people with an RNH status, Portugal does not apply this law to collect possible taxes on non-Portuguese pensions. Do you want to make sure you are that you are covered by this exemption? Finanças (the Portuguese tax service) provides a list of all the requirements put in place by the Portuguese state.
If you are still working you can also benefit from tax advantages. An RNH status incurs a flat rate income tax of 20% for professionals with "value-added activities" switching their tax residence to Portugal. These professions include teachers, designers, architects and artists, but the full list is more extensive. To become a non-habitual resident you must register with "Finanças" and ask to be awarded with this status. The application must be received by 31st March of the year following becoming a resident in Portugal.
A safe country for your retirement abroad
Did you know that according to the world peace index, Portugal is the fourth safest country in the world? And the US state department classifies Portugal as an N1 country. This is the lowest category for precautions necessary to take when visiting a foreign country. In fact, Portugal is known for its welcoming way of treating visitors and for its relaxed lifestyle. It is common to see people strolling by the sea until midnight not only because of the warm climate, but also because everyone feels totally safe. Their history of mixing with other peoples, races and creeds has over the centuries created a tradition of inclusion that surprises many unfamiliar with Portuguese culture.
Near your home country, family and friends
Spending your retirement abroad does not mean having to be away from your friends and family. Airports in Lisbon, Porto and Faro have many flights daily to England and the flights are less than three hours. Leaving England to spend your retirement abroad doesn't have to make you an exile. It's actually more likely that your friends and family will want to come and visit you for the good weather, beaches and Portuguese food. And your company, of course!
A whole country to discover
Retiring abroad is not just about the tax benefits. Did you know that Portugal has the oldest unchanged borders in Europe? With so many centuries of history behind it, there are countless numbers of museums, castles, villages and traditions to explore. Lisbon and Porto are also vibrant cities with many shows and restaurants on offer to surprise you. For years Portugal was the best kept secret in Europe, but in 2017 over twenty million tourists have already come to discover its beauty.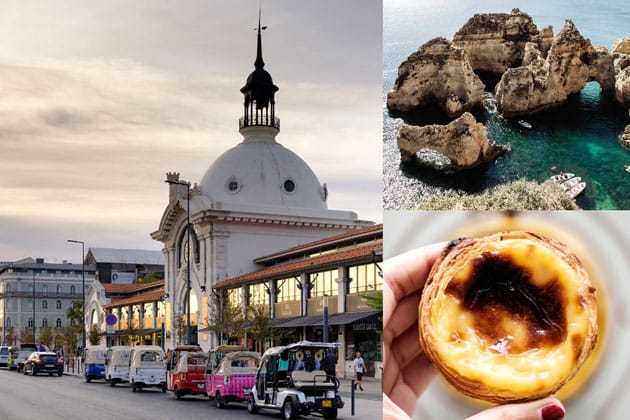 With a coastline with long sandy beaches, Atlantic waters and sunshine for two-thirds of the year, it's hard to find time for everything! It is easy to understand why over the last five years more than 40,000 French people have chosen Portugal as their ideal retirement destination.