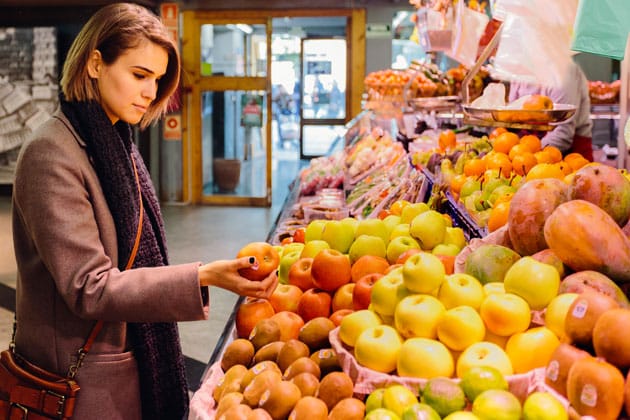 The cost of living in Portugal is the lowest in Europe. Compared to other states on the old continent, household spending on housing, transportation and supermarket food purchases are lower.
If you are thinking of living in this country, consider the cost of living in Portugal and discover nine advantages.
1 – Housing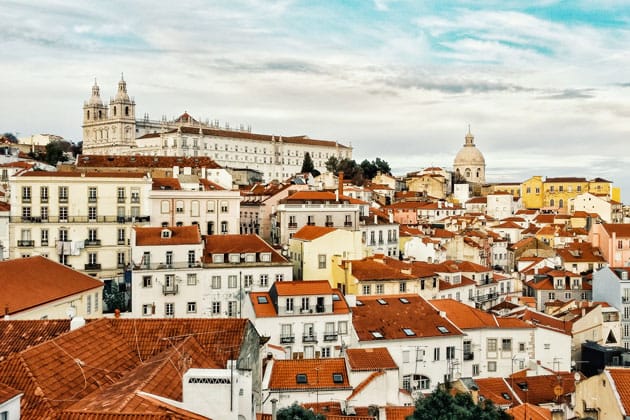 The price of houses in Portugal is growing. However buying or renting a house in Lisbon or Porto continues to be cheaper than in other major European cities. The average price of family homes in Portugal is €984per square meter. If you want to live in the center of Porto, prepare yourself for a price that approaches €1,500. If you choose the center of Lisbon, the price will be around the €2,900 mark.
2 – Transport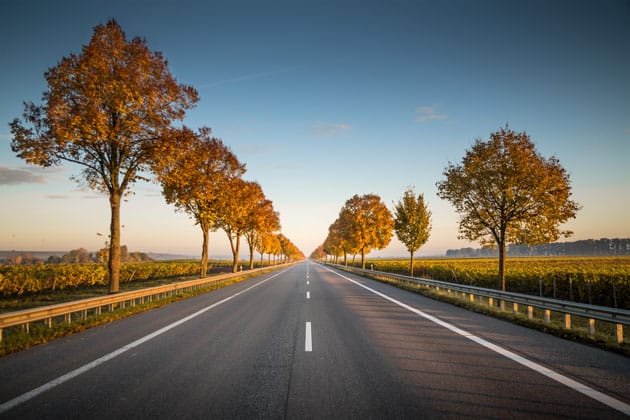 Investment in the transport network in the last three decades has been very large. Nowadays, there's a network over 3000 miles of highways across the country.
Toll prices
Lisbon – Porto (A1): €21.30
Ponte 25 April (South Lisbon entrance): €1.80
Lisbon – Algarve (A2): €20.45
Source: Class 1 vehicles in May 2018.
The price of fuel is decided by suppliers and every week there may be changes.
Average price for 1 liter of fuel
Petrol 95: €1.659;
Petrol 98 +: €1.814;
Simple diesel: €1.449;
Diesel +: €1.508.
Source: maisgasolina.com in September 2018.
If you prefer, most major Portuguese cities have transport networks that allow you to leave your car in the garage. There are monthly tickets for using the trains, buses and metros for most cities.
3 – Food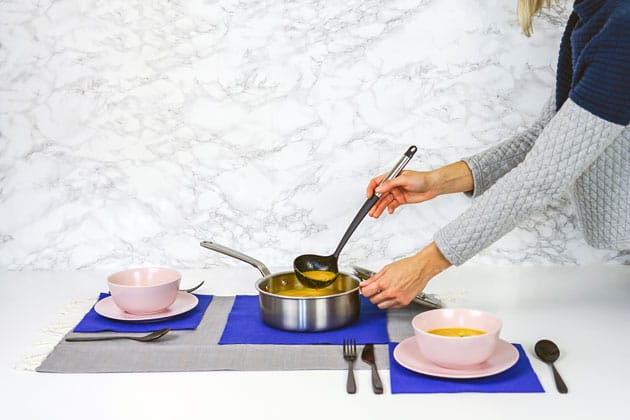 A Portuguese family, (the average household is made up of 2.5 people), spends on average €237 in food purchases at the supermarket per month. In the last decade, white label products have become very common and there are always lots promotions on offer, especially in larger outlets.
Eating out is also relatively inexpensive. At lunchtime restaurants have cheaper daily menus which usually run up to less than 10 euros. If you prefer to dine in a restaurant, you'll pay a little more. A meal can easily reach 20 euros in Lisbon or Porto. But it all depends on the chosen restaurant and the selected menu.
4 – Health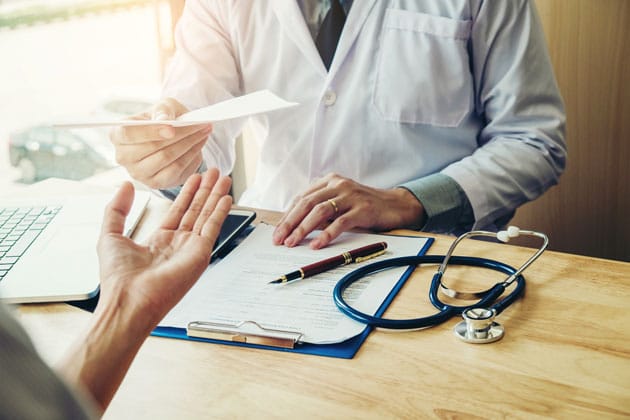 The National Health Service, developed and managed by the state, guarantees free access for all residents in Portugal. You should register at the health center of your area of residence. You will pay a fee between €2.5 and €7 for a consultation and for an emergency consult this starts from €14.
There is also a wide network private of medical care and clinics. If you subscribe to a health insurance plan then you will be able to access this network at a lower cost.
5 – Education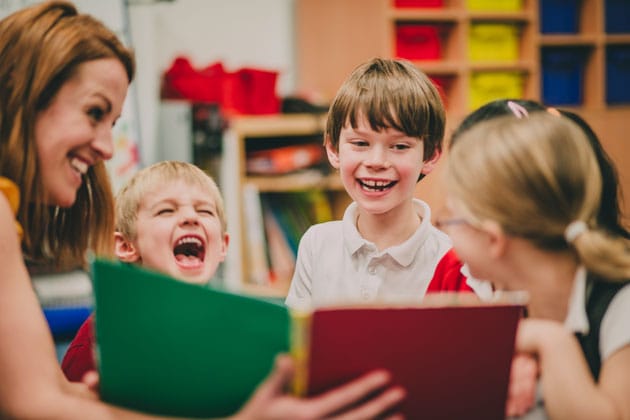 Public education is free and universal. To enroll a child in a state school you must register them, and then check in which school near your home or place of work they have been placed.
If you prefer private schools, you should know that in 2016 typical monthly fees were around the €500 mark. Some highly sought-after schools, such as Lycée Charles Lepierre, may have higher tuition fees and a waiting list for enrollment.
6 – Culture
Going to the movies, seeing an exhibition or visiting an art gallery are not synonymous with heavy spending. A movie ticket costs €7 and the season ticket for the opera in São Carlos is €327. And did you know that on Sundays and holidays until 2pm, entry to museums is free?
The more attentive culture vultures will be able to find many events organized by large brands or by local authorities open to the public.
7 – Beach and countryside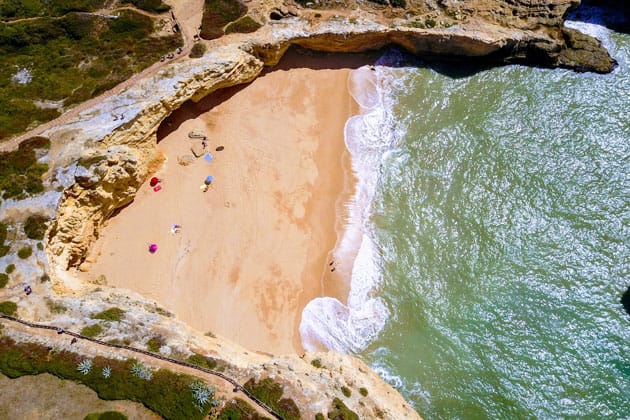 One of the advantages of the cost of living in Portugal lies in there being more than 200 days of sunshine a year. Going to the beach to take a dip or ride along the boardwalk is quite literally, priceless.
8 – Plane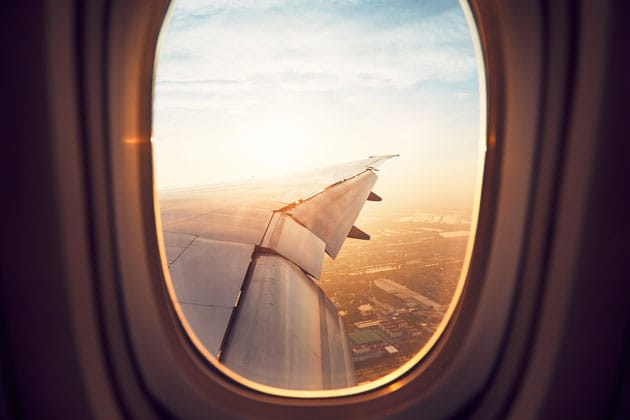 Travelling by plane from Portugal is easy and inexpensive. The country is only 2 to 3 hours from a large number of European cities by plane, and the presence of a large number of airlines, many of them low cost, reduces the price of air travel even further.
9 – Hotels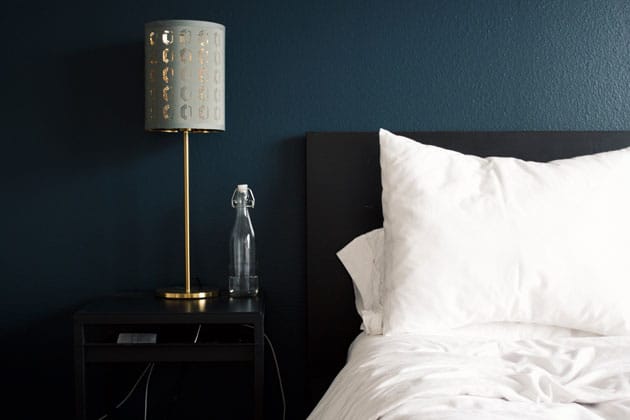 In addition to being modern and comfortable, Portuguese hotels are price competitive with most other countries. The average daily price of a hotel room is €117. However, if you stay outside of Lisbon, Porto and the Algarve, this price is greatly reduced. Starting from €20, it is possible to escape your daily routine and discover the wonderful corners of Portugal.
10 – Electricity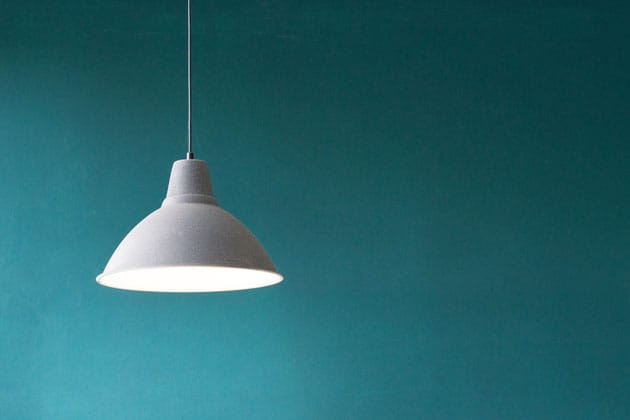 It can't all be good news about the cost of living in Portugal. The Household Energy Price Index follows the changes of energy prices in 32 European countries. Unfortunately Lisbon has one of the most expensive electricity rates.
€ per KWH:
Prague: €31.81
Berlin: €28.73
Lisbon: €27.74
Madrid: €27.73
London: €19.84
Paris: €17.53
Source: Household Energy Price Index. January 2019.