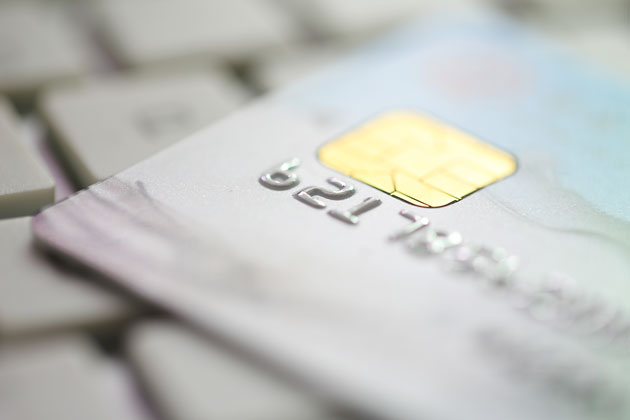 If you are thinking of moving, have just arrived or spend a good deal of the year in the country, opening a bank account in Portugal could make everyday life much simpler.
It is important to take into account competence and solidity as well as comfort and service levels. Besides that, you should realise that sometimes the difference is in the details of your daily relationship, or with your account manager. Dealing with somebody who speaks your language can be a big help.
What documents do you need?
Before opening your bank account you will need to present a number of documents and information to help your bank learn more about you. Generally your new bank will require:
ID (Passport or, if you are an EU citizen, national ID card);
Your national tax number and your Portuguese tax number (a temporary number will do), along with valid proof;
Proof of address (such as rental contract or commodities bill);
If you work in the country you may be asked to present proof of employment, such as a payslip or a contract;
If you want to open an account for your child, you will need a birth certificate or equivalent.
Besides this information, you may also need to present a photograph, your contact information as well as proof of any nationalities which are not on your ID.
What you should take into account when picking your bank
Opening a bank account in Portugal is simple and fast. You will want to pick carefully, and to know how to identify strong points. This is what you should look out for:
How simple is it to open an account?
What is the minimum amount required to open an account?
What services does the bank offer?
Finding a bank which charges low commission or does not charge for regular services could be good for your savings.
Besides this, there are some factors which can affect everyday life:
Monthly commissions;
Maintenance charges for credit or debit cards.
Communication with your account manager. Look for a bank where you can communicate in English;
Cost and speed of international transfers;
When you go to open your account the bank will give you a standardised information sheet including all the costs, characteristics or interest rates which pertain to the account you want to open. After opening your bank account, your credit and debit cards will be mailed to your home address.
Finally, once your account has been opened, most Portuguese banks give you the possibility of doing online banking, such as paying bills, and transferring money.
Besides this, you will have access to the many ATM machines around the country, from which you can withdraw cash, transfer money or make payments.
Now that you know how to open a bank account in Portugal, look into the benefits of NB Golden Key — the NOVO BANCO service for people who have moved to Portugal.